WHAT IS TPU COATED YARN ?
April 15,2020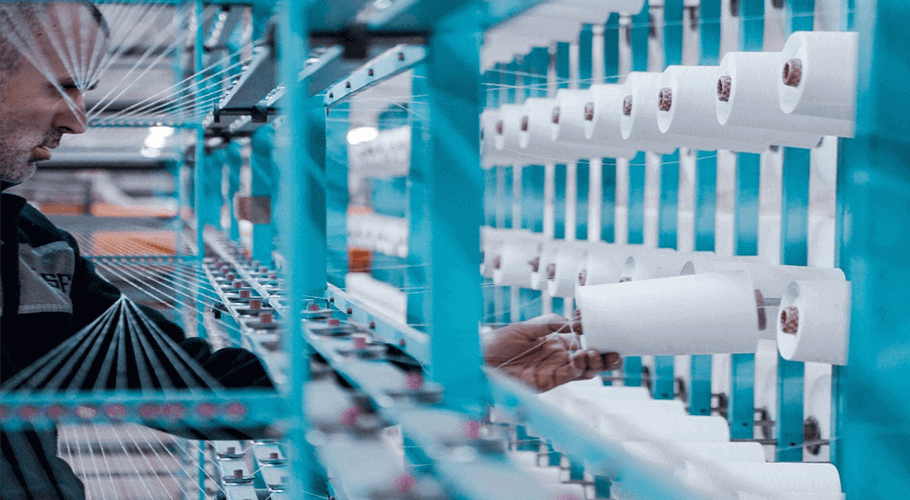 TPU COATED YARN - WHAT IS IT ?
TPU coated yarn can also be named as covered yarn. This kind of TPU coated yarn refers to a composite yarn that is composed of core yarn (PET) and TPU sheath yarn (SHELL).

HOW DOES IT APPLY TO FOOTWEAR INDUSTRY ?
The yarn can strengthen the stability and durability, make the uppers of the knitted fabric tougher and stronger, and keep the uppers from deforming, maintain the covering power, and make the upper lighter and more breathable. Without losing flexibility, the TPU coated yarn is one of the best material for shoe uppers. By directly heat embossing to show up the design will also improve the productivity which also reduce the manufacturing cost.

WHAT ARE THE BENEFITS ?
- Cost saving for labor
- Highly abrasion
- Wear resisting
- Flex resistance
- Keep shoes in structural durability
- Keep and maintain in shape
- Lightweight

WHY CHOOSE OUR TPU COATED YARN ?
Our team had frequently updating the formula to suit different application in many industries. With all the expertise knowledge, we are not just following the trend, but keep studying and research what is really needed by the industry. If you are intersted, please do try and order our yarn by clicking the contact, thank you.
BY: ALI-ROWENA